A special collection of products.
Tasteful Brands is dé leverancier voor diverse excellente producten. Kwalitatief hoogwaardig en bewezen van kwaliteit. Jarenlange ervaring en ondernemerschap liggen ten grondslag aan Tasteful Brands.
assortiment
Ruim en exclusief chocolade- en bonbons assortiment verpakt en onverpakt.
Geschenken
Relatie- en kerstgeschenken te verkrijgen in diverse mogelijkheden met een eigen identiteit.
Seizoensproducten
Exclusieve seizoensproducten, Kerst, Sint Nicolaas, Pasen, Valentijnsdag, Moederdag en Vaderdag.
Frans brood
Een zorgvuldig samengesteld assortiment aan kwalitatief Frans brood om thuis af te bakken.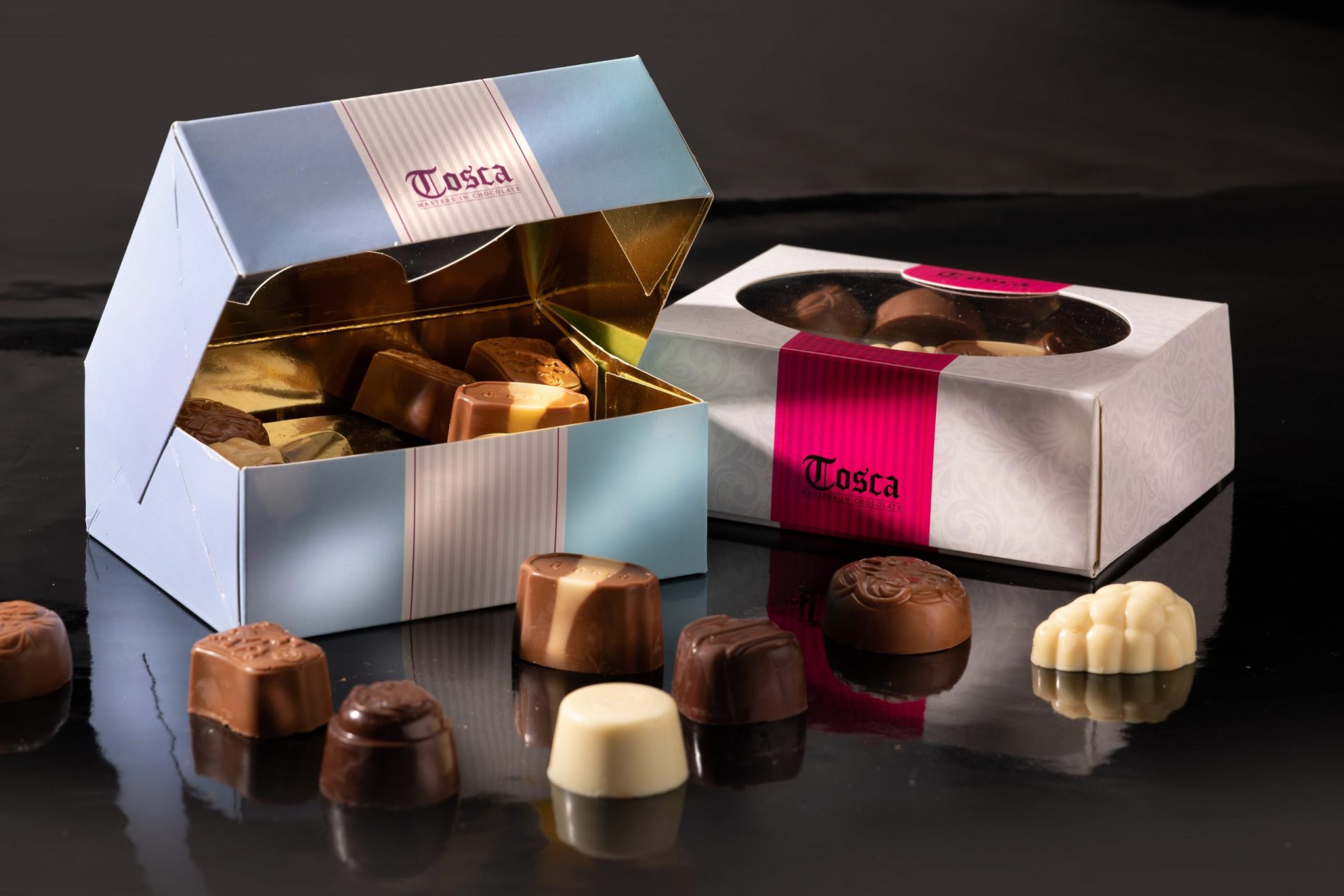 Ruim en exclusief chocolade- en bonbons assortiment. Met onze chocolaterie krijgt u producten van Hollandse topkwaliteit in huis.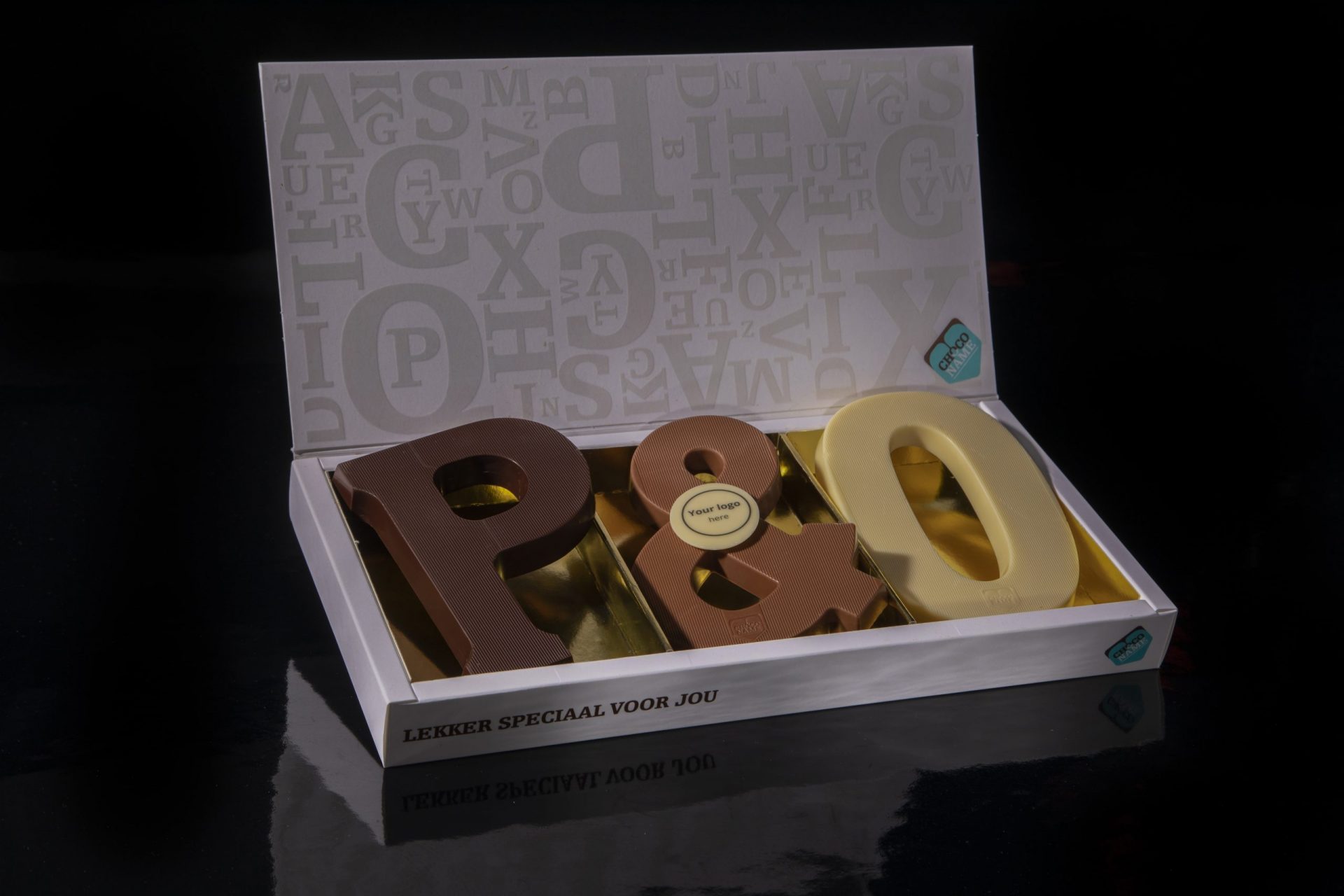 Choconame biedt de mogelijkheid om te bepalen wat de boodschap wordt die je in de vorm van chocola aan je medewerkers of zakelijke relaties overhandigt.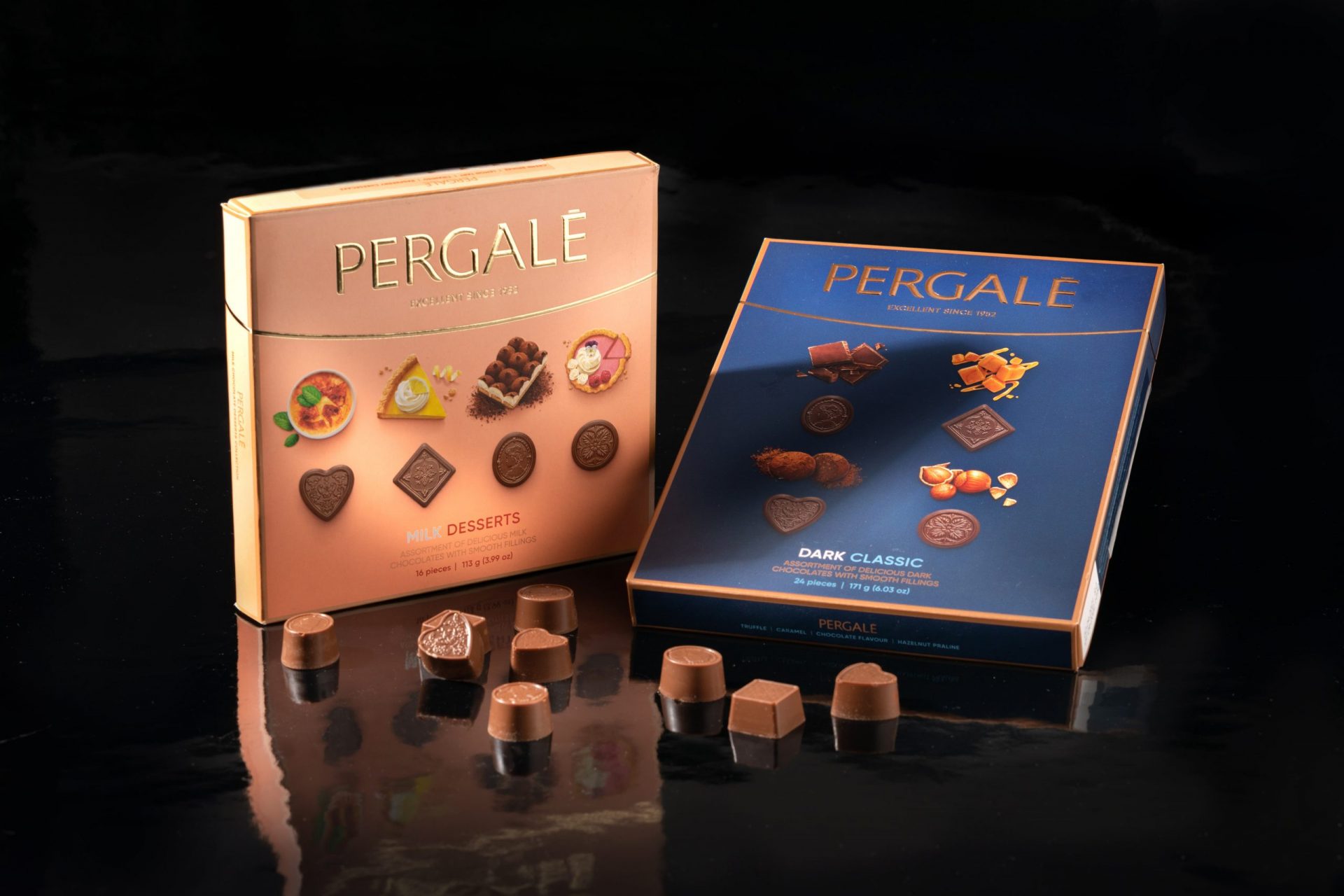 Een breed scala aan producten, pralines, truffels en een unieke smaakcombinatie dragees. Dit alles in een kleurrijke verpakking.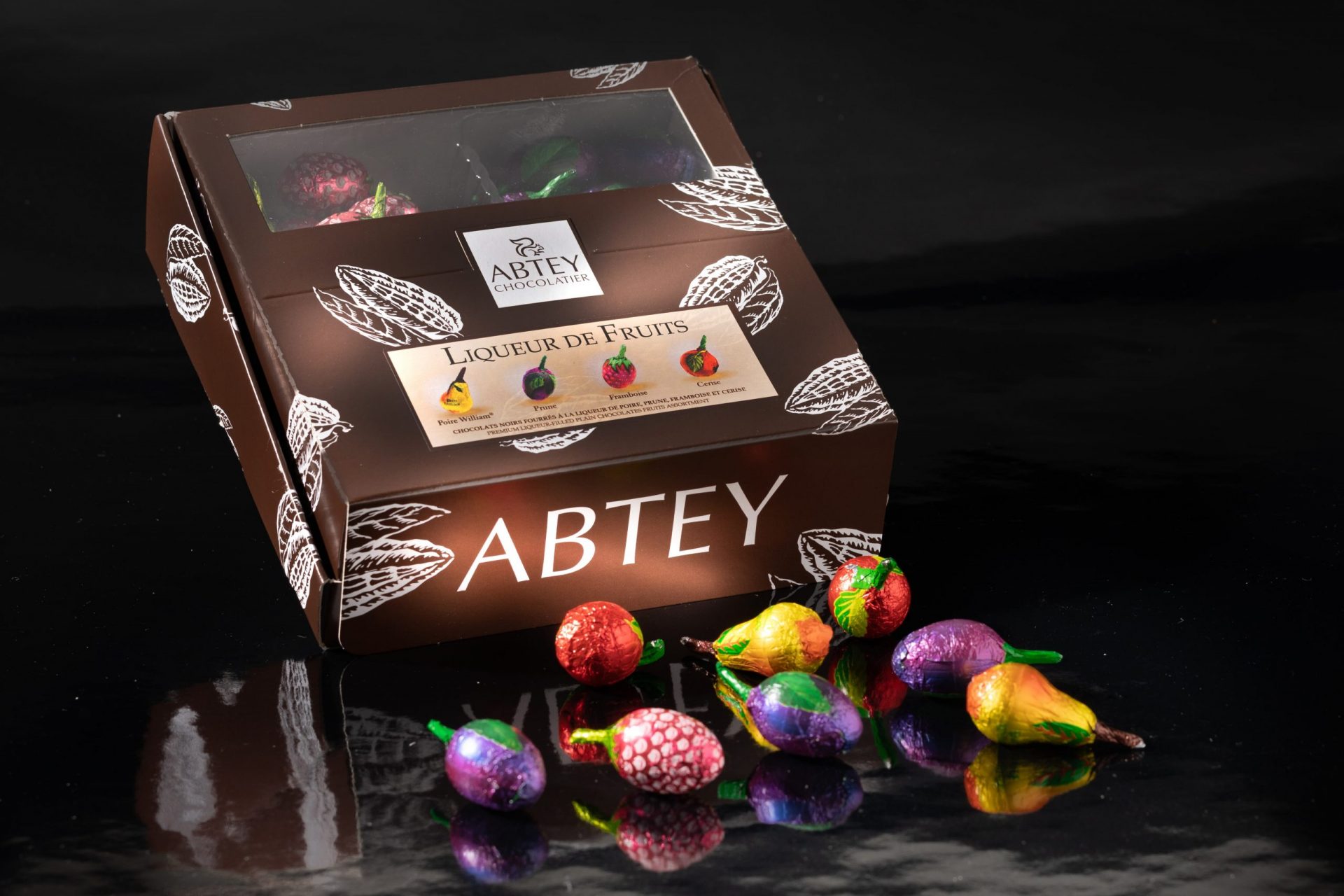 Abtey Chocolatiere gevulde dark chocolade met likeuren… De liefde van chocolade is bij dit bedrijf al drie generaties een familieaangelegenheid.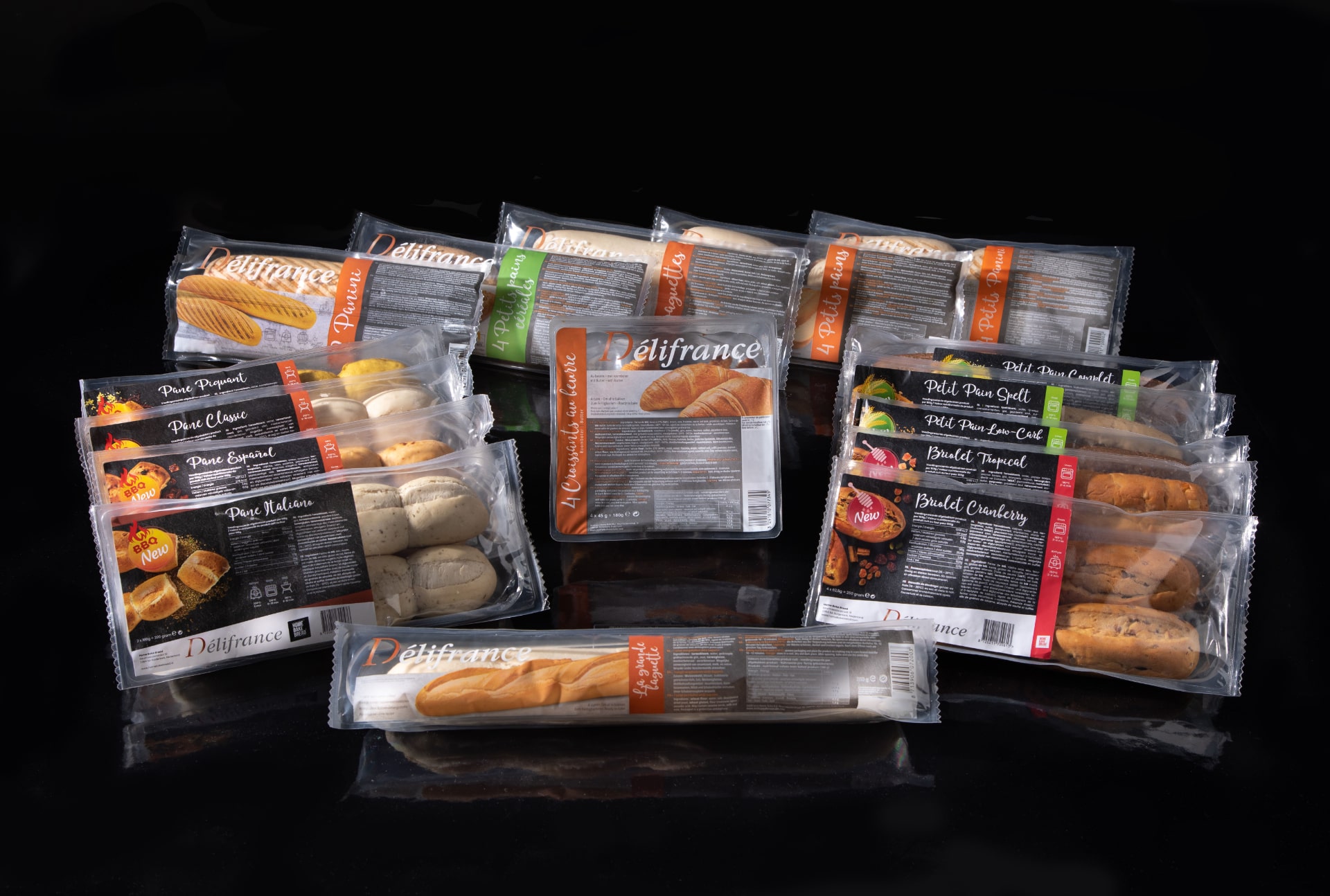 Home bake Bread is een dynamische broodproducent. Dagelijks produceren wij Délifrance afbakbrood. Brood met een dunne krokante korst en een Franse tint.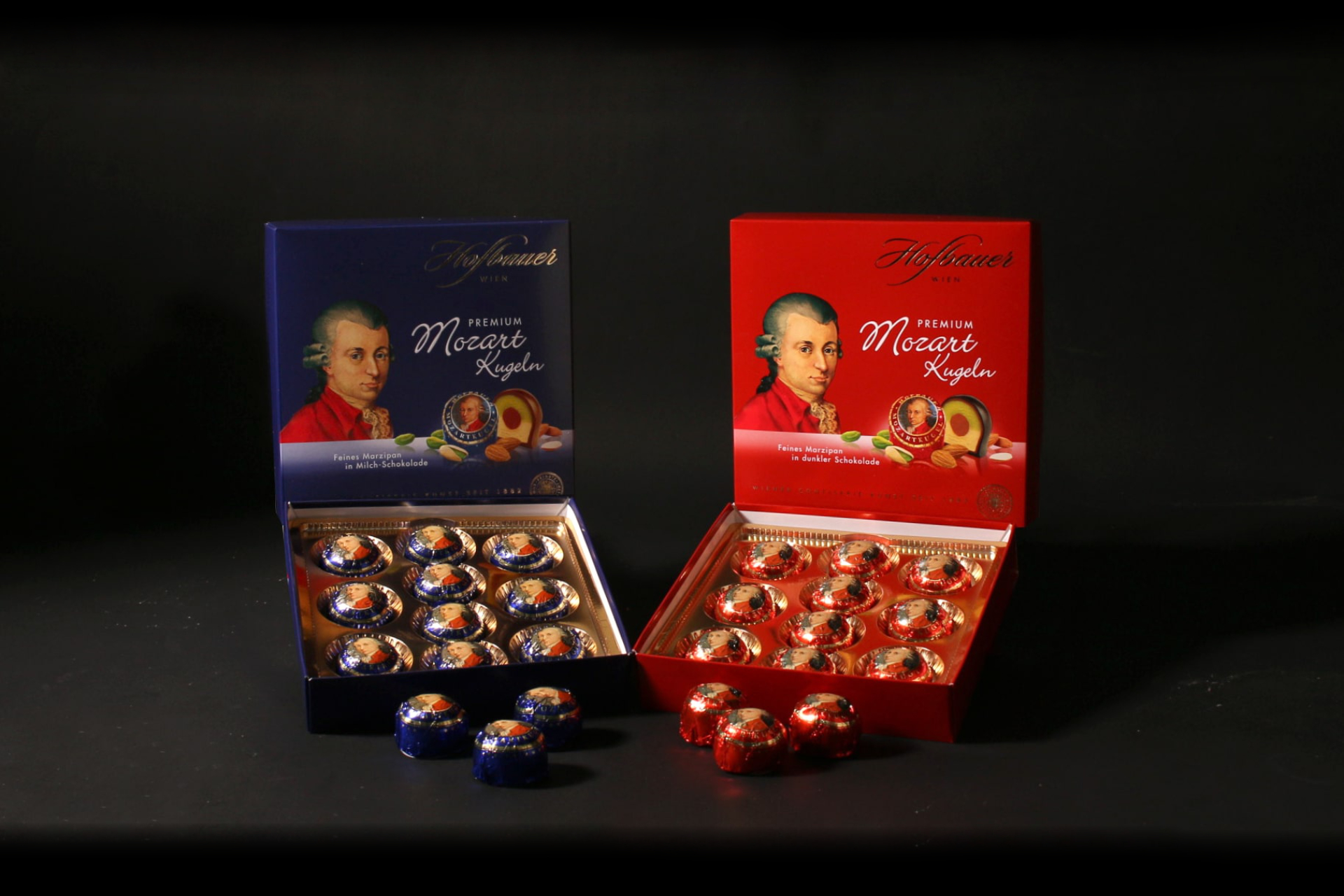 Onder het motto kwaliteit is onze kracht is Hofbauer uitgegroeid tot het sterke en bewonderde merk dat het nu is. Nauw verbonden met de Weense cultuur.